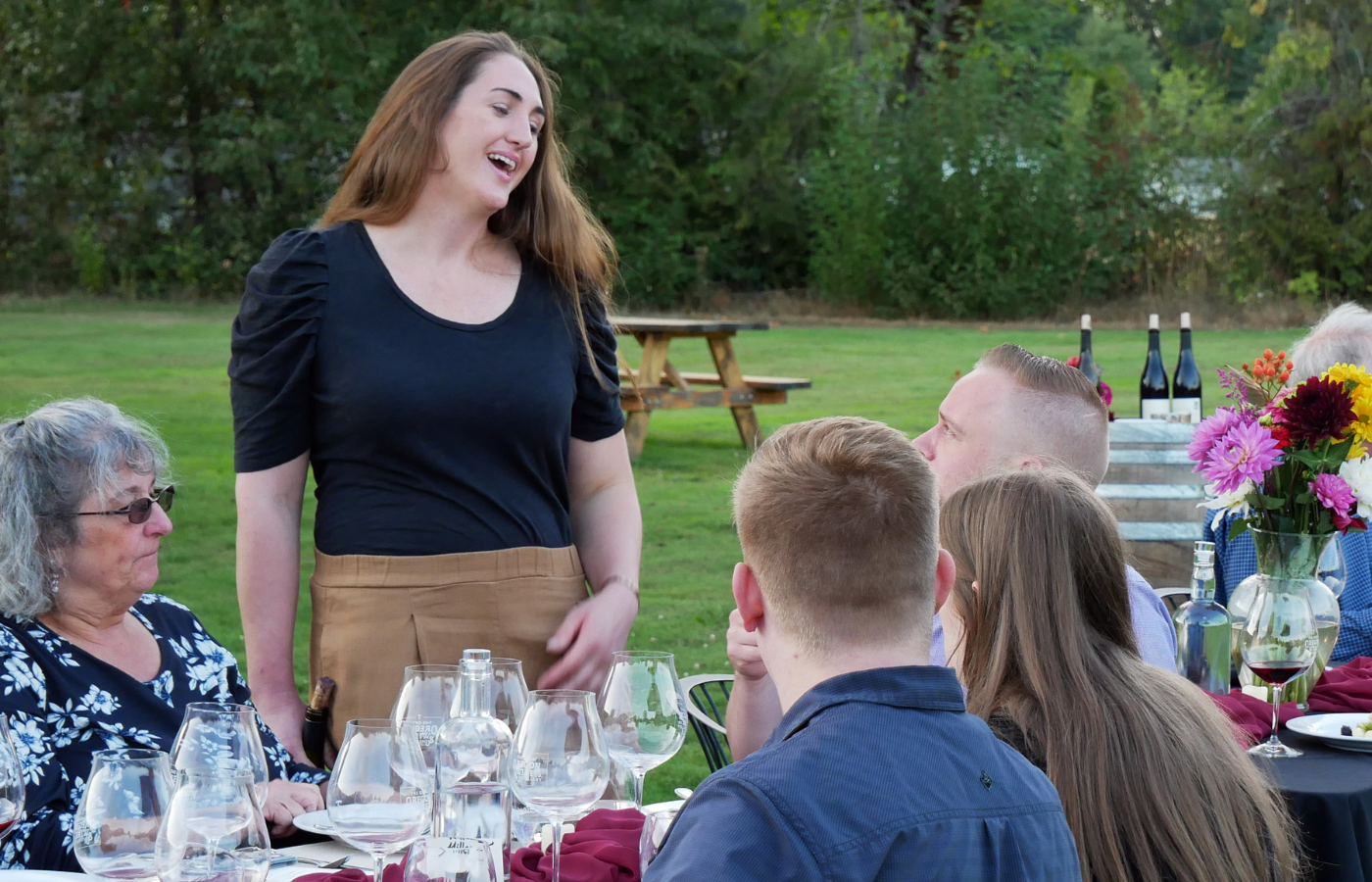 Made by a Dog Lover, For Dog Lovers
Award-Winning Winemaker, Julia Cattrall
Julia has deep roots in the Willamette Valley wine industry & a career-long emphasis on sustainable and artisanal practices. Her passion for winemaking began at the tender age of seven, learning organic viticulture from her father at the Cattrall Vineyard in Oregon.
She earned a degree in Anthropology from Reed College with a thesis on viticultural practices in Burgundy. Drawing on a career-long emphasis on sustainable and artisan winemaking practices.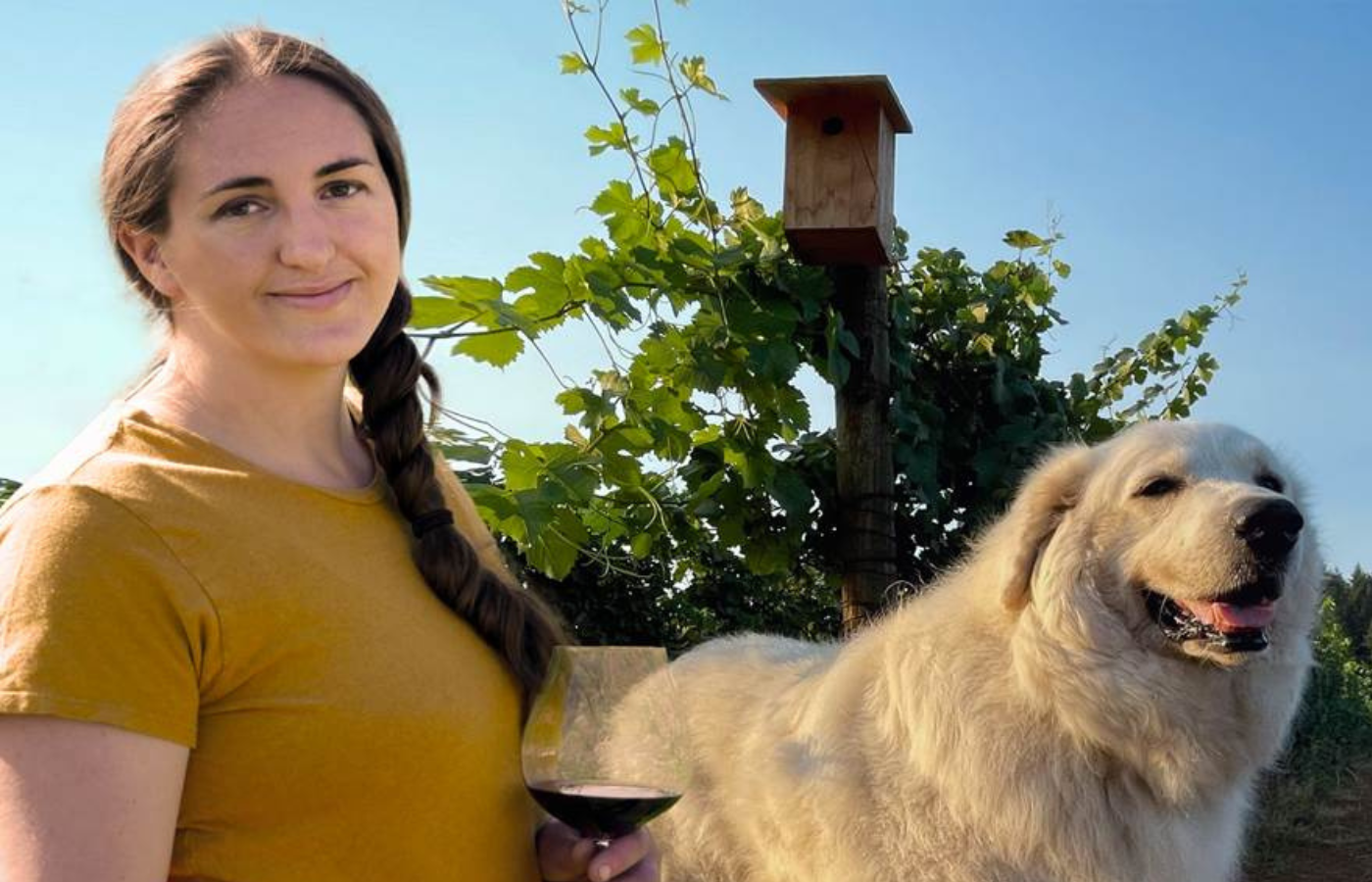 Meet Our Vineyard Assistant, Rosie
Julia works the vineyards with the assistance of her dog "Rosie" - a rescue from the Great Pyrenees Rescue Society in TX. Rosie is thriving in the Oregon climate and enjoys watching over the vineyards with her owner.
Shop Now
SUSTAINABLY SOURCED

Rascal wines are rooted in Oregon, and sustainably farmed in the Willamette and Umpqua Valleys. 

ANIMAL WELFARE

Every sale gives us the opportunity to support animal welfare organizations, such as the Humane Society of the United States. 

AWARDED FOR PURITY

Rascal is a proud recipient of the Clean Label Project Purity Award.

CRAFTED WINE

Produced by lead winemaker and Oregon native, Julia Cattrall.